Our Approach to New Jersey Roofing
The experts at All Weather Roofing believe in using the highest quality materials, industry-leading installation techniques, and a 100% satisfaction customer service approach. We aim to make the entire process of getting a new roof, siding, gutters, or a deck as painless as possible. You, as a homeowner, deserve a hassle-free, impressive-looking, safe, and clean roofing or siding installation experience. Your satisfaction is our mission, and we're not happy until you're happy!
When you come to All Weather Roofing for all of your home exterior needs, you'll experience outstanding customer service. Here's what that looks like:
Free, No-Obligation Estimates

Comprehensive Demolition and Clean-Up

Professional Roofing Repair to Extend Your Roof's Lifespan

Industry-Leading Roofing Installation Practices

High-Quality Roofing Materials that Stand the Test of Time

Numerous Applicable Discounts to Save You Money

An Incredible 15-Year Warranty on Labor

Our Exclusive "No-Leak Guarantee" — No Leaks or We Fix It For Free!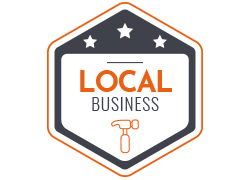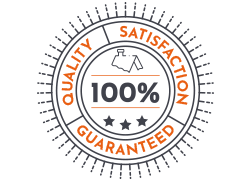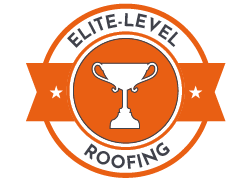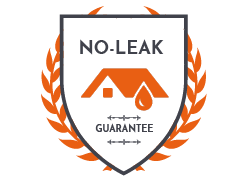 Our Story
When we started All Weather Roofing, we decided to change the average customer's perception of roofing contractors one job at a time. We wanted to change the attitudes of our clients from one of "be careful," to one that conveys "what a pleasure it was doing business with them." That is how All Weather Roofing has become one of the leading local roofing companies in Monmouth County, New Jersey.
Over the last 12 years and counting, we have helped countless New Jersey homeowners protect their families, homes, and investments. We are proud to serve our community and look forward to serving our customers in Farmingdale and Howell, New Jersey, and the surrounding communities for many years to come.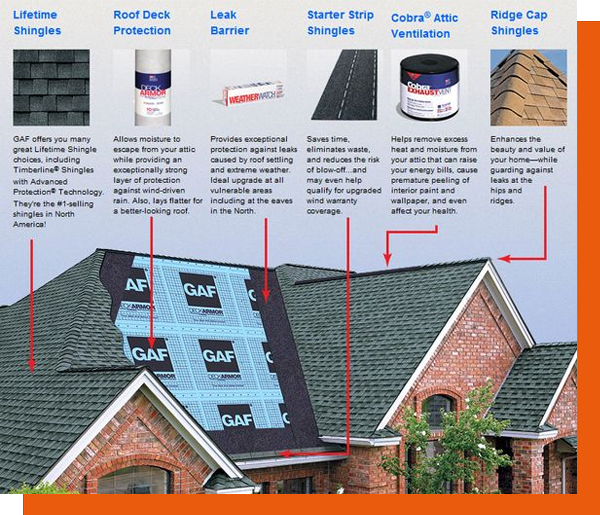 What's Included in a New Roof From All Weather Roofing?
Lifetime Shingles - We use high-quality shingles from GAF, including Timberline® shingles with advanced protection technology.

Roof Deck Protection - Premium barrier against wind and rain that also allows moisture to escape your attic.

Leak Barrier - Advanced protection from extreme weather, especially in vulnerable areas of your roof.

Starter Strip Shingles - Eliminate waste and reduce the risk of shingle blow-off

Cobra® Attic Ventilation - Remove excess heat and moisture from your attic

Ridge Cap Shingles - Enhance the curb appeal of your home while guarding against leaks at hips and ridges.
Take the Next Step — Contact All Weather Roofing!
The team at All Weather Roofing is committed to providing superior customer service and delivering a top-tier product for your home that you can be proud of. Your home is your most important asset, and it deserves to have a roofing system that is capable of defending it from the elements. If you need roofing repairs or a total roof replacement, or you need new siding, gutters, or a beautiful deck, the friendly professionals at All Weather Roofing are ready to get to work for you. You'll receive an amazing product that will protect and serve your family for years to come.
Call All Weather Roofing today to schedule your complimentary consultation and roof inspection by calling (732) 372-9772 or click the "Contact Us" button below! Our roofing specialists will respond to you in a matter of minutes to get started.