OUR APPROACH TO NEW JERSEY ROOFING
The experts at All Weather Roofing believe in using the highest quality materials, industry-leading installation techniques, and a 100% satisfaction customer service approach. We aim to make the entire process as painless as possible. You, as a homeowner, deserve a hassle-free, impressive looking, safe, and clean roofing or siding installation experience. Your satisfaction is our mission, and we're not happy until you're happy.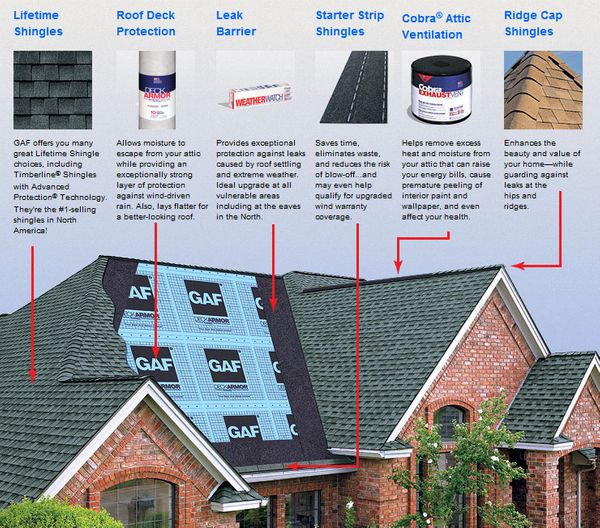 OUR STORY
We decided to change the conception of roofing contractors one job at a time from one of "be careful," to "what a pleasure it was doing business with them." That is how All Weather Roofing has become one of the leading roofing companies in Monmouth County, New Jersey.
Over the last 11 years, we have helped countless New Jersey homeowners protect their families, homes, and investments. We are proud to serve our community and look forward to serving our customers in Farmingdale and Howell, New Jersey, and the surrounding communities for many years to come.
NEXT STEPS...
Call today to schedule your complimentary consultation and roof inspection. (732) 372-9772