Gutter Repair & Installation
PROFESSIONAL GUTTER SERVICES
IN FARMINGDALE & HOWELL, NJ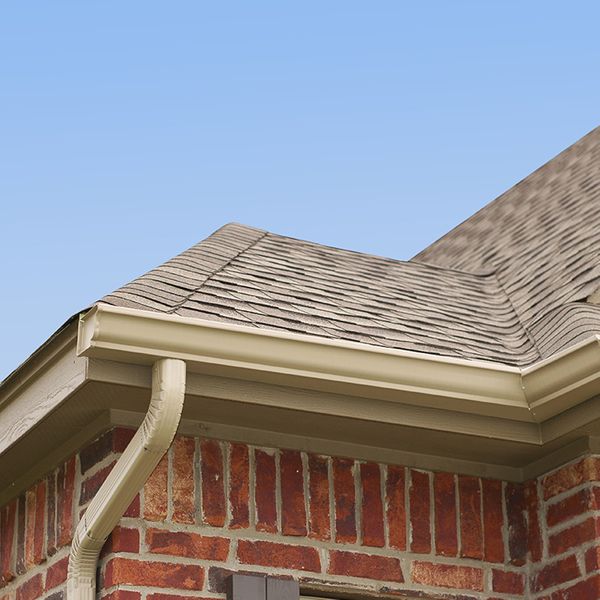 Premium Seamless Gutter Installation & Repair in New Jersey
For responsible homeowners who want to fix or avoid serious gutter problems, All Weather Roofing is proud to provide seamless gutter installation and repair in the Farmingdale & Howell, NJ area! Our professional gutter experts have the ability to custom-build gutters to meet the exact specifications of your home, using only the best materials in the industry and utilizing a quality approach to the installation process. Our high standards mean that you'll receive a superior, professionally finished product every time.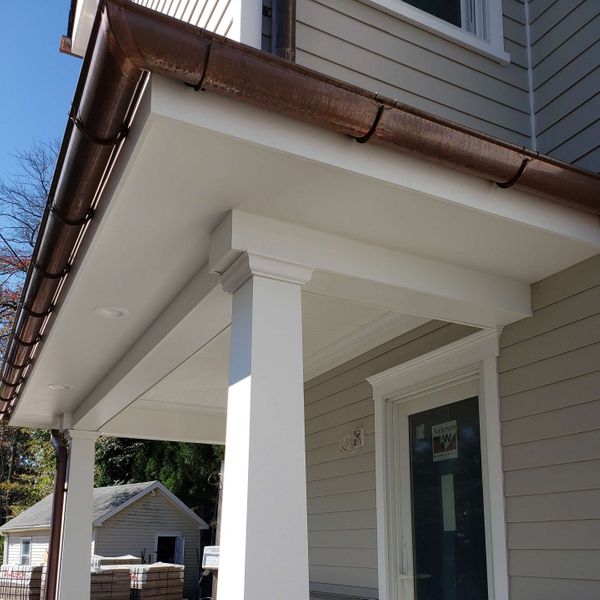 The Benefits of Professional Seamless Gutter Installation
Gutters are custom-fashioned to meet the unique needs of your home
Seamless gutters require very little maintenance compared to other types of gutters
Experience fewer clogs and backups
Gutters are available in a wide variety of materials and colors
Seamless gutters offer long-lasting beauty and curb appeal for your home
Gutter Installation
Our team of professionals will manage all aspects of your home gutter installation. We use high-quality hangers and optimal spacing to provide a gutter system that surpasses your expectations. When it comes to professional gutter installation in Farmingdale, All Weather Roofing is the company that you can trust.
Gutter Cleaning
All Weather Roofing's gutter cleaning services go beyond simple cleaning. We will also inspect your gutters and repair any issues that could cause potential problems in the future. Having regular gutter cleanings performed is one of the best things that you can do as a homeowner to extend the life of your gutter and your roof, and maintain the value of your property.
Gutter Caps
Installing gutter caps on your gutter system is an effective alternative to more traditional screens or vinyl caps. Gutter caps from All Weather Roofing provide our customers with long-term results that prevent twigs and leaves from causing clog problems in your gutter system.
All Weather Roofing Is Your Gutter Solution
All Weather Roofing is your comprehensive gutter solution! Not only do we offer premium roofing services in the Farmingdale area, but our gutter service completes your homecare package! For professional gutter services in Farmingdale & Howell, NJ, contact us today!
THE NEXT STEP:
Call today to schedule your complimentary consultation and gutter inspection. (732) 372-9772