Protect Your Home From the Elements
HIRE A LOCAL ROOFING CONTRACTOR YOU CAN TRUST IN FARMINGDALE & HOWELL, NEW JERSEY
Did you know that even a small hole or tear in your roof can compromise the entire system? Roof leaks often remain undetected for years, allowing water damage to spread in secret. Instead of waiting for the signs of leaks, stop them before they ever begin. At All Weather Roofing, our roofing installation services will give you complete confidence in the integrity of your roof, no matter what the weather throws your way in the Farmingdale & Howell, NJ region.
No other local roofing company cares more about your property than All Weather Roofing does. Our team will work hard to leave your roof in perfect condition and your lawn clear of any unsafe debris. We show up on time and, in most circumstances, get the work done in a single day.
Call your local roofing contractor today to receive a free estimate.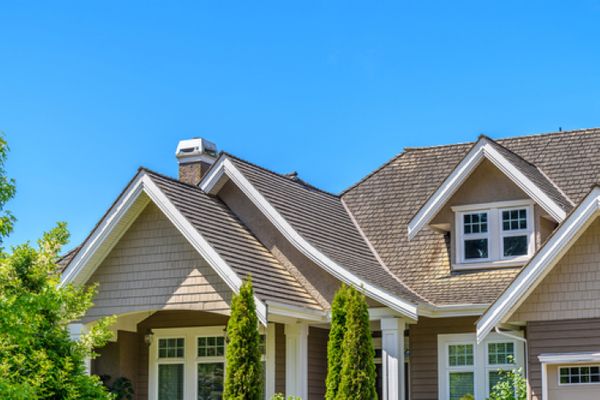 GET THE NO-LEAK GUARANTEE
When you invest in roofing installation, you expect it to last. That's why we offer our no-leak guarantee on all new roofs. We are 100% confident in our work, and we promise your roof won't leak for any reason. If it does, we'll fix it right away at zero cost to you.
Additionally, we also offer 15-year warranties on full roof replacements, transferable to any future owners. It's just one extra thing that shows we're the best local roofing contractor in New Jersey that will go above and beyond for our clients.
Clean, Professional, and Reliable
Clean
Nobody cares more about your property than we do!​
Our clients are always impressed with how clean their yard is after project completion.
We work very hard to keep your loved ones safe, especially your kids and pets. Our crews ensure that all nails are picked up. ​
Our tarps catch 90% of the debris caused by the demolition phase.
Professional
Professionalism starts long before we start roofing your home.​
Your final invoice will match our original estimate. Any possible additional costs will be communicated before starting work. ​
Our crews will show up on time on the day of your project. In most cases, we will complete your roof installation in one day.
Reliable
​The biggest complaint we hear about other roofing companies is how unreliable they are — we take that to heart!
Communication is key! We always answer our phones or return calls promptly. ​
We show up on time, on the day we agreed upon. ​
We aren't happy until you are 100% satisfied!
THE NEXT STEP:
Call All Weather Roofing today to schedule your complimentary consultation and roof inspection. (732) 372-9772