Make Your Roof Ready For Anything
As a homeowner, your home is among your most valuable investments. It makes sense to take all the necessary steps to protect your home from the elements, as well as to take advantage of a roofing system that is designed to last for years to come. Did you know that even a small hole or tear in your roof can compromise the entire roofing structure? When you hire All Weather Roofing to install your new roof, you can be confident that our services will maximize the structural integrity of your roof, no matter what surprises Mother Nature decides to throw at it.
No other local roofing company in Howell cares more about your property than All Weather Roofing. Our team will work hard to leave your roof in perfect condition and your lawn clear of any unsafe debris. We show up on time, and in most circumstances, we get the job done in a single day.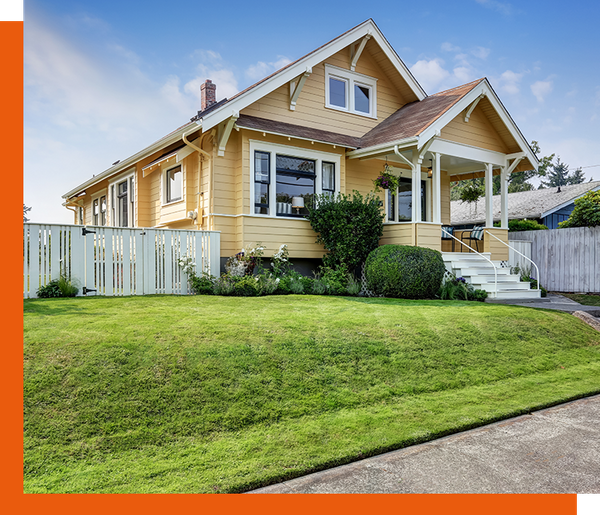 With All Weather Roofing in Howell, you can take advantage of:
No-Obligation, Absolutely Free Estimates
Comprehensive Demolition and Clean-Up to Keep You Safe
Industry-Leading Installation Practices
Several Applicable Discounts to Help You Save Money
100% Customer Satisfaction Guarantee
All Weather Roofing's No Leak Guarantee

Year-Round Roofing Protection

Total Clean-Up (No Mess!)

No-Leak Guarantee

100% Satisfaction Guarantee
All Weather's No Leak Guarantee
When you invest in roofing installation in Howell, you expect that roof to last. It's for this reason that All Weather Roofing offers the No-Leak Guarantee on all of the new roofs we install. We are 100% confident in the work that we do for our customers, and we promise that your roof won't leak for any reason. If it does, we'll fix it immediately and at zero cost to you.
But we don't stop there! We also offer 15-year warranties on full roof replacements, which are transferable to any future owners. It's just one extra thing to show that we're hands-down the best local roofing contractor in Howell that will go above and beyond for our customers.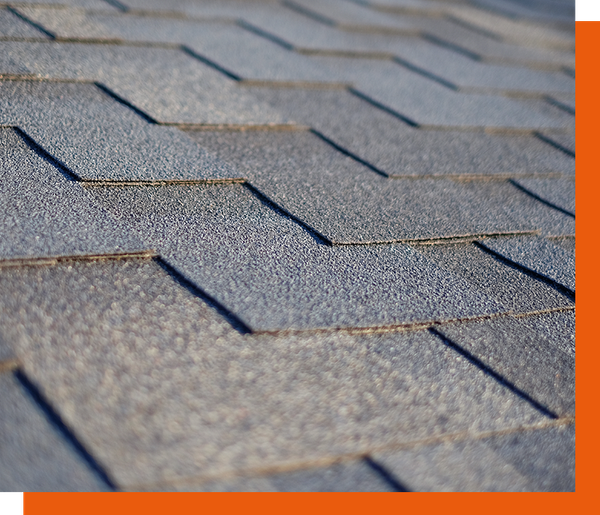 Clean
No other company cares for your property the way we do! We have a reputation for cleanliness among our customers. We work hard to keep your loved ones safe, especially kids and pets.
Professional
We take professionalism seriously from start to finish. Your final invoice will match our original estimate, and any additional costs will be communicated before any action is taken. We show up on time and, in most cases, complete projects in a single day.
Reliable
Unreliability is the number one complaint most other roofing companies receive — we take that seriously! Communication is key to success. We always answer our phones, we show up on time, and we're never happy until you're also 100% satisfied.
Taking the Next Step
All Weather Roofing is committed to providing superior customer services and delivering a top-tier product for your home that you can be proud of for years to come. Your roof is your first line of defense for your most valuable asset — your home! Whether you need repairs or a full roof replacement, the friendly professionals at All Weather Roofing in Howell are ready to take care of you and give you an amazing roof that will protect your family reliably. Call All Weather Roofing today to schedule your complimentary, no-obligation consultation and roof inspection by calling (732) 372-9772, or click the Contact Us button below!
Roofing Services in Howell