Welcome To All Weather Roofing!
What Can We Help You With?

HIRE A LOCAL ROOFER THAT YOU CAN TRUST IN FARMINGDALE & HOWELL, NJ
Your home's exterior is its main defense against high winds and inclement weather. Because of this, partnering with a local professional siding and roofing contractor is crucial. All Weather Roofing is a premier home contractor in Farmingdale & Howell, New Jersey, and we're known for our strong dedication to customer service. Schedule your absolutely free consultation with us today!
Does Your Roof Look Old and Worn-Out?
LEARN MORE ABOUT OUR ROOF REPLACEMENT & REPAIR SERVICES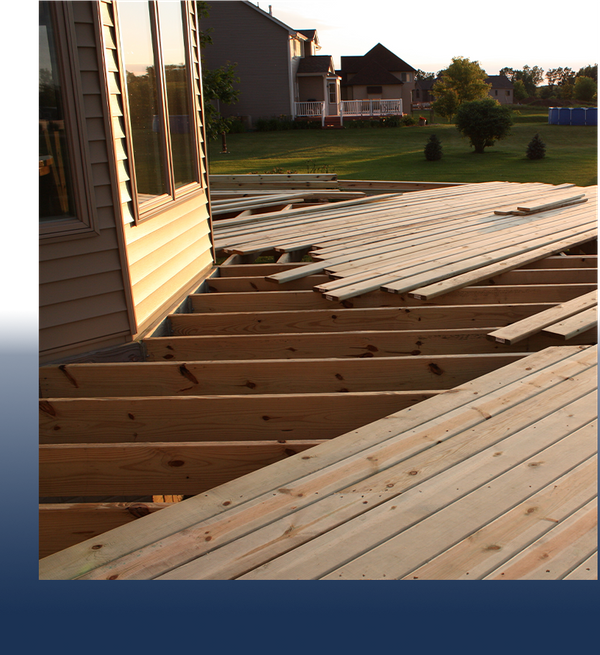 We Do More Than Just Roofs! Learn More About Our Contracting Services
We offer a range of services to help you improve your home's exterior. Turn to us for:
Our Motto is "Clean, Professional, Reliable"
When you choose All Weather Roofing as your home contractor in Farmingdale, you won't have to worry about us leaving a mess on your property. We'll remove all debris and stray nails so your property (and your kids and pets!) will stay clean and safe. We'll also ensure that your invoice matches the estimate you're given so that you can rest assured that you won't be overcharged. If you're a veteran, senior citizen, or first responder, pick us as your roofing contractor for a $500 discount on your roof replacement.
No matter what you choose, we'll make sure you're happy with your finished product. Call us today at (732) 372-9772 if you have any questions about what roof, siding, gutter, and deck services we offer. We look forward to getting to work for you!